WATER BOOSTER PUMP
Water Pressure Booster Systems give you the ultimate in strong, consistent water pressure for your comfort and convenience.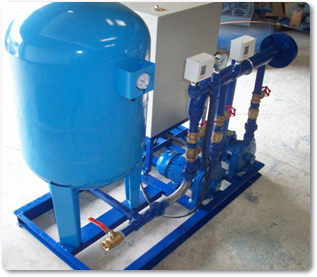 Does your toilet take forever to fill up? Your shower head barely put out any water? Or your washing machine take hours to fill up? Low water pressure can cause a lot of frustration on a daily basis. If you are troubled by low water pressure in the home, installing a Household Water Pressure Booster System can fix your low water pressure problems.
INSTALLATION OF BOOSTER PUMP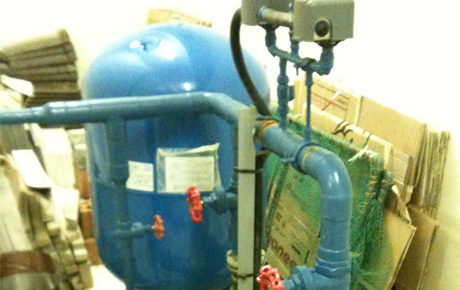 We provide installation of water booster pump for households, which find that their water pressure does not meet their demand.
BOOSTER PUMP MAINTENANCE
We provide maintenance and servicing of Household & Commercial Water Booster Pump System:
installation of booster pump
replacement of mechanical seal & and bearings
fine tuning of impeller and shaft
rewinding of motor coil
attending to faulty pump system & trouble shooting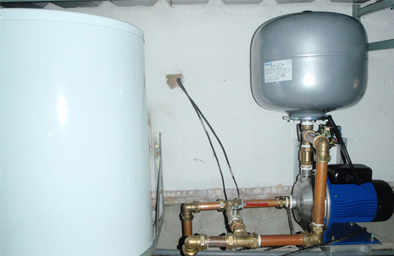 Water pump that lacks maintenance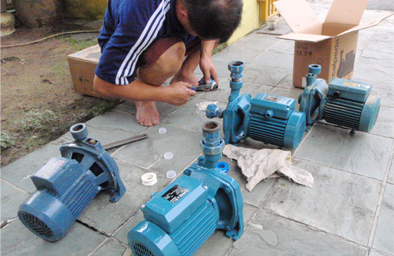 Servicing on a Roof-Top Water Booster Pump
THE CHARGES
Responding to request for trouble shooting of faulty pump system – S$ 50.00
One-time Servicing of Water Pump System – S$ 150.00 (excluding cost for parts replacement, if necessary)
Monthly maintenance packages are available for commercial buildings. Contact us for a quote.